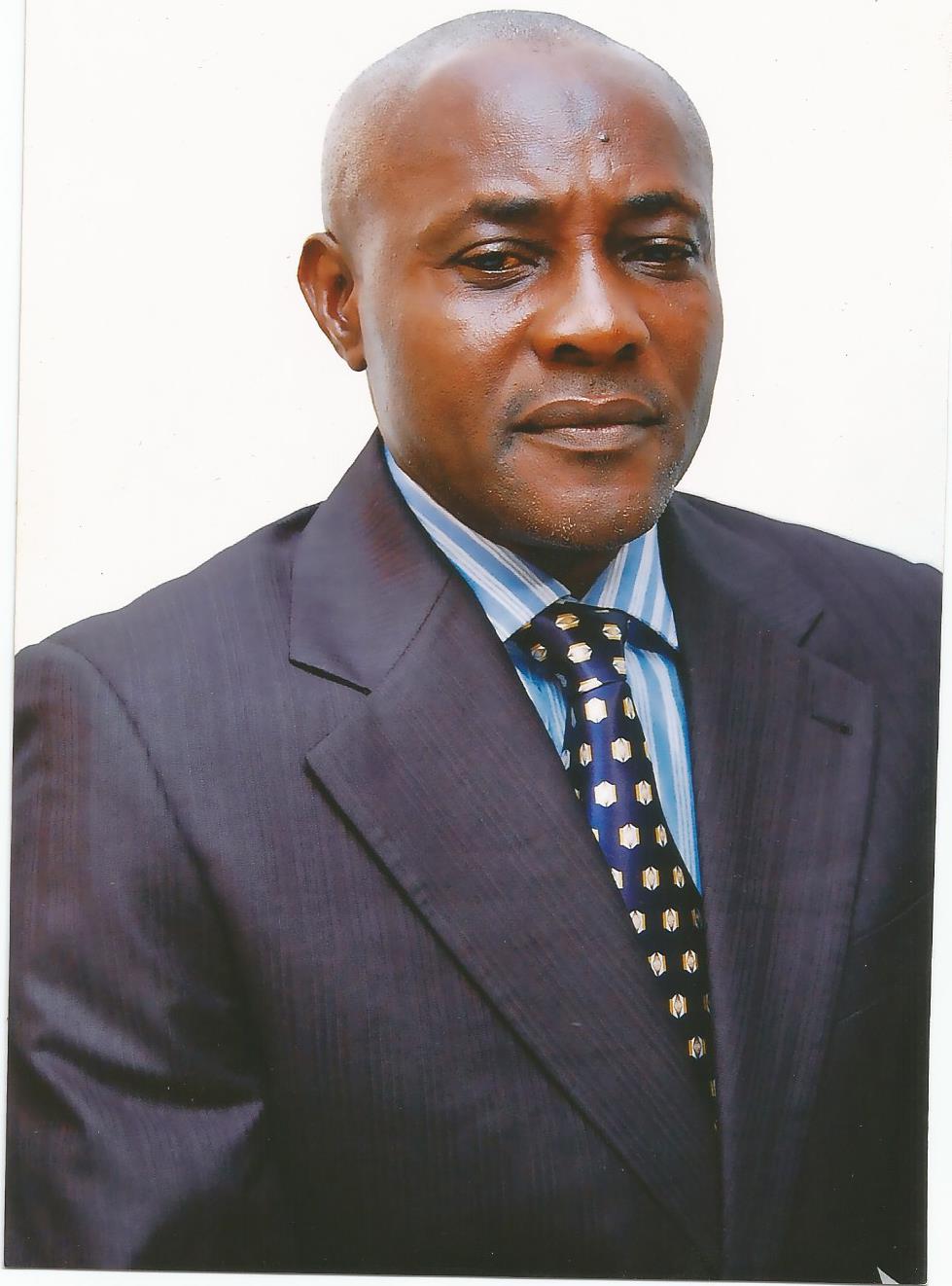 Yusuff Adegoke Adeniji
HND, PGD, MBA, CPA, CPFA
[Banking, Marketing and Public Administration]
Yusuff Adegoke Adeniji is the Principal Consultant, Crown Craft Consulting Associates Ltd, a business development, financial and management consultancy firm. He had a career as a banker (Union Bank Plc, Alpha Merchant Bank); and was a member of Ajeromi-Ifelodun Local Government.
He had consulted for various companies including John Holt, Projects Guaranty Ltd, Power Crest Nigeria Ltd, Mizbeach Ltd, Moshood Shehu & Associates (Legal Counsels and Company Secretaries) etc.
He is a CMD Accredited Trainer and Consultant.